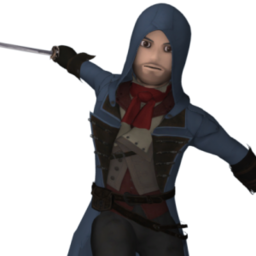 Best posts made by PSbezP01
As the title says, Yule festival isn't appearing. There's snow and ready campfire but decorations, missions, etc is missing. I know you can get festival if you load early save but as you may assume I don't want to.



@bradcuster honestly it's not really a surprise, pretty lot of employees are done with ubi.

@aorus2017 trying to attack me at personal level says more about your maturity than mine.

@fylkirpanzer It hurts me inside seeing them cause I love physics like that in games.

@aorus2017 op didn't mention whole three mods that may be considered cheats either.

@aorus2017 good to know face texture is a cheat mod.
Latest posts made by PSbezP01