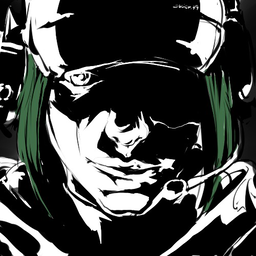 Best posts made by Pugzzzzzy.
This user hasn't posted anything yet.
Latest posts made by Pugzzzzzy.
I just had a thought about how to spice or buff up pre-phase a bit in siege. What if you could see your drone as an attacker on the pre-phase map? Obviously, if it gets destroyed you won't benefit from this but this way you can decide where to spawn as normal but you could also see where your drone is and spawn closest to it if possible as an extra option in attack.

A lot of people probably won't like this idea but I think it's a needed addition to the pre-phase for attackers.

OK bye now.