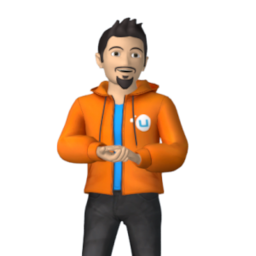 Best posts made by RA503
This user hasn't posted anything yet.
Latest posts made by RA503
A lot of time since I comes to this forum,finally put my hands on AC : Valhalla, current on level 54 but,this just start to happens after I play the Yule fighting event,everytime I reload a new save or dies, character starts with the drunken effects,I have to meditate to solve that everytime.

I play the Xone version.
Most liked