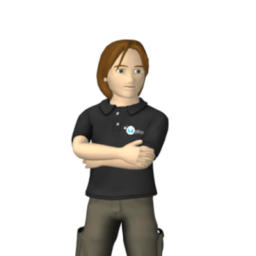 Best posts made by Rageoholic1080
Hello,
For some reason my ability to accept or even do the Mystery "Daughter of Lerion - Goneril" is completely gone. I was able to accept and do this a few hours ago, but randomly it stopped working and I was no longer allowed to even attempt. The hold triangle prompt no longer shows. I thought it was weird so just moved on and have tried a bunch of other quests with no issues and I just now returned after about 6 hrs and I still have the issue. I have no idea how to fix this, but it is definitely bugged and needs to be addressed.

I also have the same issue, I reported it also and have had multiple replies from those with the same issue so it seems to be a pretty common bug that requires fixing.