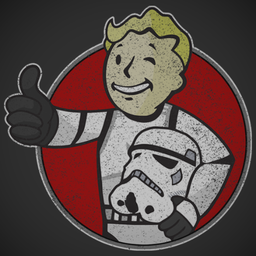 Best posts made by Razeir
This user hasn't posted anything yet.
Latest posts made by Razeir
Not sure if this will help everyone, but I turned on reduce input lag and limited my frames to 30 fps (both in the options) and have not had a crash in 4 days now. It stinks having to do old gen fps on pc but it is at least nice to be able to play again. I cannot say if this is a sure fire fix as I have no way to test other setups than my own. But, I hope it can at least help some until Massive can get this mess sorted out.