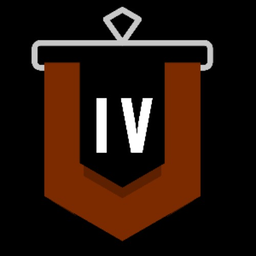 Posts made by real_jam
@ubi-baron I have an i7, GTX 1070, 16gb RAM + SSD. Should be able to handle a game like this fine. Managed to progress by waiting about an hour for it to just continue on it's own.

I'm having a similar bug after I talk to the druid at his cottage in the quest 'Clues and Riddles'. I answer all his questions and then he just stands there vibin with his dance. The quest log doesn't display anything new and I'm stuck in the skull costume and can't even fast travel to a new quest.

@spentricus cheers mate this worked for me

@dustpuma I mentioned I've already tried changing the graphics etc. Nothing I'm afraid.

Hi there, frustrating to have to post about this as it seems a common issue but no solutions have fixed the issue. I've tried updating drivers, adjusting graphics (low to ultra) and all other solutions I can find online to no avail. Can't upload a picture as the forum won't let me.

I can't move and when I click Esc it only gives the options to quit to desktop, title screen or the options.