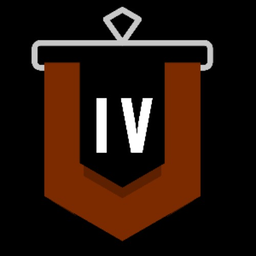 Best posts made by real_jam
@spentricus cheers mate this worked for me

Hi there, frustrating to have to post about this as it seems a common issue but no solutions have fixed the issue. I've tried updating drivers, adjusting graphics (low to ultra) and all other solutions I can find online to no avail. Can't upload a picture as the forum won't let me.

I can't move and when I click Esc it only gives the options to quit to desktop, title screen or the options.

Latest posts made by real_jam
Most liked by