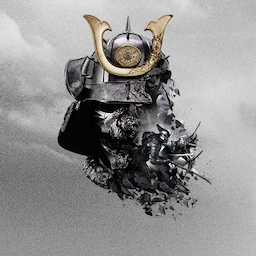 Best posts made by rodjedi
Hi!

PS5

Cloak is ON:

underwater
every area (Asgard also)
every time (cutscenes, tattoo shop, when all other armour piece is turned off)
when not wearing cloak piece the deer skull is on the face of the character without the hood
nothing really helps
can't see tattoos in the shop
can't shoot with predator bow, because the fur blocks half of the screen





@ubi-woofer Hi! The game will be long forgotten till it will be fixed. Not a good business policy. Is it so hard to make it a changeable gear?
Latest posts made by rodjedi
@ubi-woofer Hi! The game will be long forgotten till it will be fixed. Not a good business policy. Is it so hard to make it a changeable gear?

Hi!

PS5

Cloak is ON:

underwater
every area (Asgard also)
every time (cutscenes, tattoo shop, when all other armour piece is turned off)
when not wearing cloak piece the deer skull is on the face of the character without the hood
nothing really helps
can't see tattoos in the shop
can't shoot with predator bow, because the fur blocks half of the screen