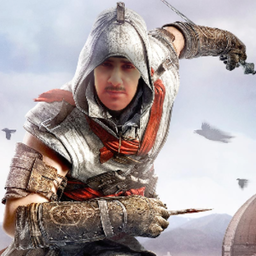 Best posts made by Rodmist.
This user hasn't posted anything yet.
Latest posts made by Rodmist.
Hey all,

I wanted to ask if anyone knows what will be the exact time of the release, I know it says at midnight on 10/11/2020 but which timezone is this midnight as I am assuming that it will launch at the same time for all players.

Thanks!