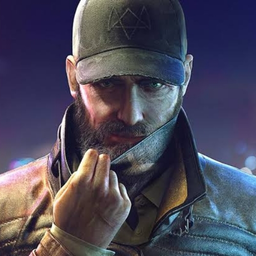 Best posts made by Roy-ARJ
No English interface available in game! Only Russian i can't change the language to English from Russian, please enable English language, i can't play the game in Russian language.

Only English audio is there, at least give the English menu.

In Game properties i can see only Russian and Espanol, no English language in the options! What to do guys? Anyone pls provide the solution that i can i enable english in audio and in game??

Latest posts made by Roy-ARJ
Most liked by