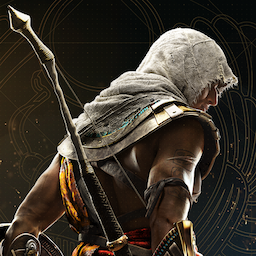 Best posts made by rpn2785
This user hasn't posted anything yet.
Latest posts made by rpn2785
I purchased the $50 Helix credit pack and bought the large pack of silver, large pack of supplies and the "show items on map" or something to that affect in the store but received none of it. Assassin's Creed Valhalla.