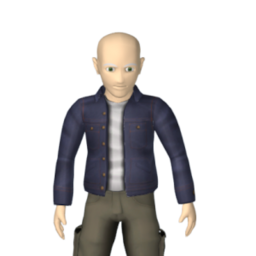 Best posts made by Scoops101
@ubi-froggard Like others have said countless times in this thread, waiting this amount of time to fix a 'Game Breaking' bug is ridiculous and shouldn't happen from a company as large as UBI.

I feel for you support staff having to give the same old lines out, but do you really think we believe that this is still being looked at after all this time? 6+ months to identify & fix a quest bug? Get an actual dev guy to give us an update as to why they cant fix this, what's the issue stopping them.

Just seen the Title Update 1.5.0 patch notes and no mention of fixing this one! Guess their still working on it... Must be one hell of a bug
Will have to wait and see if its fixed or not when the patch is applied tomorrow.

@ubi-borealis

OMG... No.... There's going to be a fix?

I'll believe it when I see it! What do you reckon, end of the year before it gets deployed going by the time scale it took to fix...
Latest posts made by Scoops101