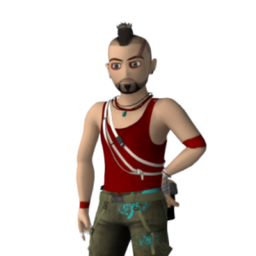 Best posts made by serio_pit
This user hasn't posted anything yet.
Latest posts made by serio_pit
Same situation. PS5 with 1.1.1 patch."The Prodigal Prince" walk with silent Sigurd to the pier and nothing happening. Reloading 30min savepoints before this event doesn't help. Also the I've done sidequest "Bring Me A Beast" if this is useful info. I have already 5h in the game and I don't want to start with the new game. Please patch this..