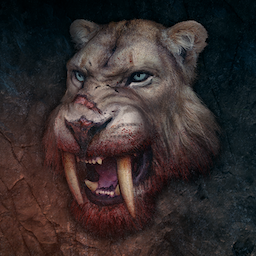 Best posts made by Shrreek
This user hasn't posted anything yet.
Latest posts made by Shrreek
@ubi-borealis It's frustrating that you don't fix this Bug until today. I don't feel like playing this game anymore, because I can't improve on it due to the BUG. And there's still no prediction of when the bug will be fixed, it's a shame. I shouldn't have bought the game, I wanted my money back.

@chicken4thewin Hello friend, it's been a while since I played, but I played a little bit today and the error continues. It is frustrating not to fix this Bug until today.

@chicken4thewin I have the same problem as you, it takes a while to fix this bug

Re: [Blinding Fate in Asgard](video freeze)

When approaching Tyr in Asgard under the Blinding Fate quest, after the scene play, Eivor stays stuck and after a few seconds the camera changes position and Tyr comes back and sits on the log, but Eivor stays stuck and cannot move. Therefore, I can't proceed to battle Fenrir.