Continue your odyssey
Welcome to discussion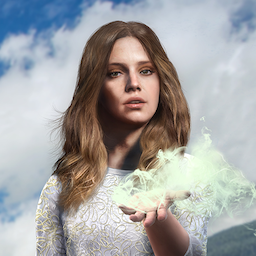 Best posts made by sieparry
This user hasn't posted anything yet.
Latest posts made by sieparry
The first one is "Lost Glory" where you have to speak to Halfdan. I made the mistake of speaking to him before I had started the quest and now I can't progress further because I can't talk to him.

The second one is after "Kingdom's End" in Hamntunscire.. after completing the quest with Guthrum I cannot proceed with the story.. I don't know if this is related to not completing the Lost Glory quest or something else but nothing else is showing up now and I cannot complete the game.