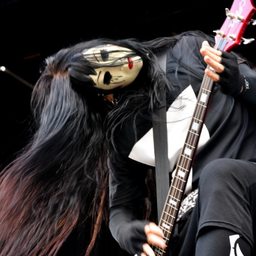 sirherothebrave
@sirherothebrave
Best posts made by sirherothebrave
This user hasn't posted anything yet.
Latest posts made by sirherothebrave
Can't buy the game with a points code. I got them for this game and it said it was able to be used. On the ubi connect it just does nothing, but spam facebook broken links. Then on the website it says "cannot be combined". Anyone figure this out? Been trying for a couple days. Thinking maybe the store was seeing it as a preorder still or something.

Hell I would give you mine, don't really use SMGs.

Trying to do the artifact from East Angila, but the platform you jump to - to get to the beam where you are supposed to focus on the cylinder is greyed out. Am I looking too hard? I looked up a video and it was already lit up to pass. The beam is like passing right through it it seems like near the bottom but unpassable.