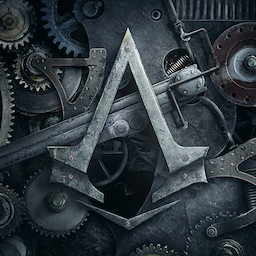 Best posts made by sjavoroski
This user hasn't posted anything yet.
Latest posts made by sjavoroski
I switched to Spanish for the interface and dropped back into the game, validated the stacked stones, and it took care of it! Then, when I switched back to English it replayed the cut scene in English.

Muchas gracias for the tip!

I came across Orvig while I was exploring Norway and I was on about level 200 or so. I ran like a wee schoolgirl, climbing the rocks above his encounter area. Now that I'm level 340 and have all of Thor's gear I figured I'd go try to kick his butt....and he's not there. I can't find him anywhere in the area. The locator icon says he's there, but no dialog options, nothing.. he's the last of the drengr I have to face so this is frustrating.