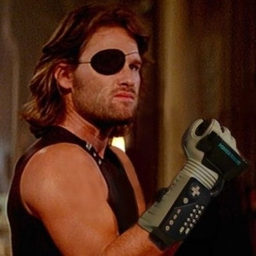 Best posts made by Skunk_Plissken
@ubi-woofer I am experiencing the issue with completing the investigation inside the temple (NOT the first investigation with the body in the ceiling). The bar is stuck at 3/4 and I am unable to interact with any of the clues further. I am using crossplay, so I can confirm that the issue is persisting on both PC and PS5. I have gone back to the mission about a dozen times throughout the story arc (it originally happened around 25 hours in, I now have 100 hours in the game and it is still bugged). I have tried reloading saves, changing Eivor's apperance/animus setting, shooting everything with arrows, spamming the action button and melee'ing everything. There is no way to progress this mission currently.

Will there be a way to reset a quest or something similar? With almost 100 hours into the game I am completely stuck, the bug is game breaking and I cannot progress the story any further as Lunden is the only pledge currently available.