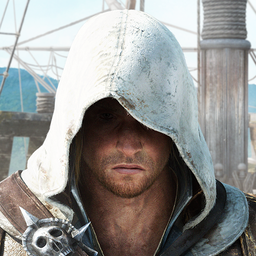 Best posts made by Smidy1221
This user hasn't posted anything yet.
Latest posts made by Smidy1221
I got another bug. At Ragnassons Encampment at quest Unwelcome when i end talk with villigers, then i cant do anything, i cant move, atack or use some ability. i tried verify files, restart pc. I even try to go to older save and get there again and still it happend again. Please give me some feedback, thanks.

Hey guys, i realy enjoyed the game till i got little problem. Almost at start of gameplay when i am reachin Valka´s hut for talk with valka it happens. Every time she give me a dring from bowl and i am laying on ground and screen is going white, it crash. It crash all the time. i tried restart my pc many times, get lower graphics but nothing help. So if you can give me some advice to fix this please. befcause i cant reach other quests to continue playing and it just always crash.