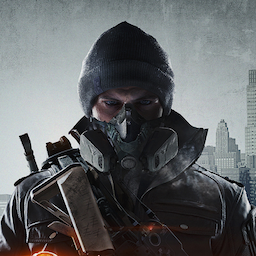 SmoothMirage
@SmoothMirage
Best posts made by SmoothMirage
This user hasn't posted anything yet.
Latest posts made by SmoothMirage
When you equip a zoom scope on the weapon along with shield it is possible to shoot through walls!

Since the last update Nemesis has been doing a lot of white damage, even with high chance and crits, things that didn't happen before the last update, was it nerfed?

Since the end of the game many players have been playing the PVP and with that several bugs were discovered that were never fixed! because of that the game seems abandoned by the developers! 1 year to have news of any updates and more promises for the next year! Any feedback on bug fixes in PVP and balancing in status builds?
Most liked