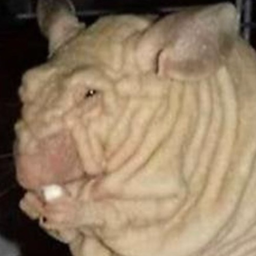 Best posts made by Sodda-
The game looks great. The only thing i find that look strange is the hair, and also the draw distance is a bit low in some areas.

Killing civilians in a Viking game?!?! *shocked pikachu face*

@ongeburz What are you talking about? It makes perfect sense... If i upgrade my armor set and don't like the new look, i should be able to swap it back to the old style...

Latest posts made by Sodda-