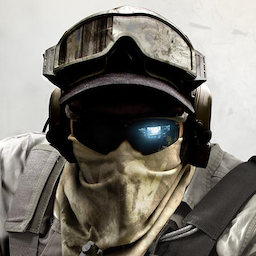 Best posts made by Spectankular
@ravndal15 Have the same card, had the same problem. Go to the three bars on the top left of the Ubisoft Connect window and click on Settings. Under general, untick 'Enable in-game overlay for supported games'. You'll get a warning next time you start the game, just confirm you want to continue. Not ideal, but maybe the only way to disable that annoying warning.

The Ubisoft launcher page says the HD texture pack requires 11 GB of VRAM to run. I intend to run this on a system that meets the stated requirements for 4K. Will this run with 4K textures without the HD texture pack, or will I wind up with 1080p textures or something like that?

The official system requirements for FC6 listed here state that 16 GB VRAM is required to use the HD texture pack, and appears to be revised down to 11 GB on the FC6 page on Ubisoft Connect where the game and the texture pack are available to download (sorry, I don't know how to link to that). That means an RTX 3080 (my card) is sufficient to run the game at 4K, but it only has 10 GB VRAM so it can't run the HD texture pack. My questions are:

1: What texture resolution can we expect running at 4K resolution without the HD texture pack?
2: What texture resolution and other enhancements can someone expect with the HD texture pack?
3: Will people with less VRAM be able to try running the HD texture pack and judge their performance for themselves or will there be a bar to running it?

Apologies if this has topic has been covered elsewhere in this forum, I did search but I struck out.