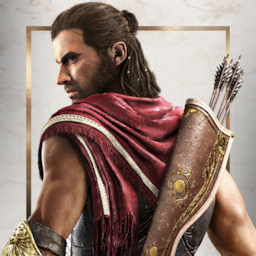 Best posts made by SpiicyToes
This user hasn't posted anything yet.
Latest posts made by SpiicyToes
Corrupted files on for honor. 
I was kicked from game on 21/08/21 for "corrupted game files". Deleted the application as instructed and re installed fully. Approximately 3 minutes into game play, I got kicked from the application with the same pop up "corrupt files". I have since deleted the game but I want to know how to fix this. It's the only game on my ps4 that isn't working? How do I fix this?