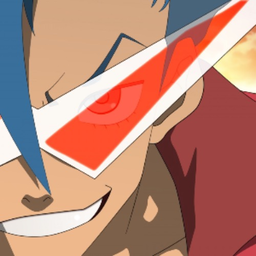 Posts made by Spiral-Kamina
Short Update as I saw the questions mentioned in other threads:

Arrow Dropper Skill is / was not active
Rebooting doesn't do anything, the missing / reduced quiver seems baked into the save file

Had this once in 50 hours playtime on PS4, fixed it by saving and restarting the game.
Hasn't happened on PS5 within 30 hours so far.



@animalal137
This is indeed because of the Yule Festival drinking game.
Solution is to put the console/pc into offline mode and launch the game/load the save.
The Yule Festival will end then. Save the game and enjoy. However, the Yule Festival will be completed for this year then and will not restart even if you go online once more, so make sure to do any Yule quests first if you care about them.


Hello everyone
After reading here, on reddit and many other places on the internet that a lot of people are having issues with the reduced arrow bug and or missing quiver (including myself), i decided to roll back my save to investigate where the bug may have come from.
My first idea was the Yule Festival, so i skipped it and continued playing for a few hours, did many quests, both main and sidemissions, but the quiver remained normal and so did the arrow capacity.
Until i reached the quest The Walls of Templebrough.
As Aethelswith was fleeing, i jumped on a small boat to follow. When reaching the spot where Aethelswith went on land, i shot her guard with my hunter bow while still standing on the boat. After going on land myself i noticed the reduced arrow count and the quiver was missing (arrows where just floating on the hip without quiver)
I reloaded the game once, replayed the section up to the same moment, but this time i did a jump assassination at her guard from my boat. Which immediately caused the same outcome.
I reloaded my savegame again, however this time i did not follow by boat but took the horse and followed her by land. I killed the guards on land by bow from horseback and captured Aethelswith. Low and behold, the quiver remained and the arrow capacity was still intact.
It is puzzling as to what could have caused the interference in the moment with the guard. I am certain it has nothing to do with the boat per se, as i tested the boat-ride outside of the mission without any results.

Regardless, i thought i'd share my investigations here so people can possibly avoid it and the developers may have a chance to find the issue faster.