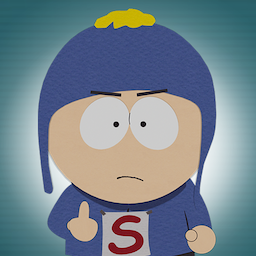 Posts made by STOKE5_1
So I've completed the grave and get all the way to the end and the tablet that should be on the table just isn't there to be picked up. When I use my odin sense the table shines bright blue and the music plays when I get close but nothing is there for me to interact or pick up.

So I finished the way of the berserker quest and unlocked Bjorn to equip to my crew. But unlike other people that can't equip him I can make him part of my crew but right after I leave the lady that changes your boat crew the game then refreshes and the crew I selected all get set back to default.