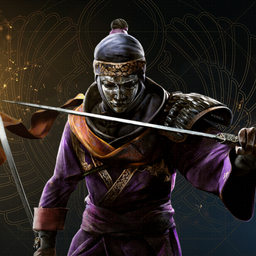 Posts made by SUCGShadow
@ubi-swaggins I'm on PC

Have tried to trouble-shoot it for the last couble of hours, and gets stuck the same place each time. Also happening in another quest (cant remember the name of it), [SPOILER] where you have to help a guy choose a crew captain, after fighting the 3 guys nothing happens.

Seems in both cases that a missing promt is the reason, you can't interact with the npc in both instances.

Hope it gets fixed very soon. Kind of sad to have bought a game you can't play.

Have the same issue, compleatly stuck in the game. Hopefully a solution will be found very soon!

Atm the game is unplayable.