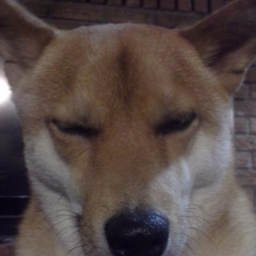 taintedgrund1e
@taintedgrund1e
Best posts made by taintedgrund1e
This user hasn't posted anything yet.
Latest posts made by taintedgrund1e
@screamhamster have you tried switching the wheel type from hold to toggle in the gameplay settings?


@taintedgrund1e here is a picture of my map. my insurgency quest page looks the same as prior. have not played on any other consoles just pc


@ubi-viral i am having the same issue.it happened when the new insurgency mission updated this week.(i was in game when the update happened).