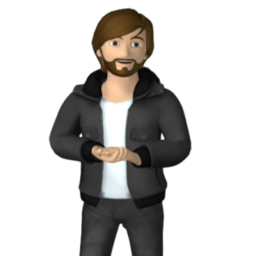 TeddyluvsBear
@TeddyluvsBear
Best posts made by TeddyluvsBear
This user hasn't posted anything yet.
Latest posts made by TeddyluvsBear
@dagrommit what about new bosses? not same rotating ones like previous ones?

I am sick and tired of re playing same rotating bosses on each every seasons it is getting so boring playing them all over again. Time for new seasonal bosses or don't bother making this game any longer.