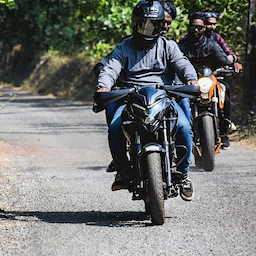 TerminatorX-46
@TerminatorX-46
Best posts made by TerminatorX-46
This user hasn't posted anything yet.
Latest posts made by TerminatorX-46
@ubi-karl The game crashes multiple times during the day for me. And everytime my friends and I play the New york race it will throw us out of the crew half way during the race and eventually I have to do solo runs. At times even during the solo run it just crashes the game. I have sent reports through the ps4 multiple times but the issue hasn't been fixed.

Hey UBI team. I'm facing this issue on ps4. Any idea why it is happening so ?
Most liked