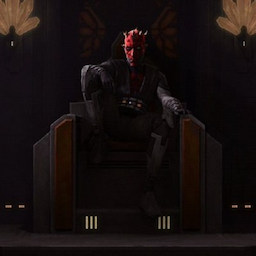 Best posts made by ThatGuyMaul
This user hasn't posted anything yet.
Latest posts made by ThatGuyMaul
Ok so I've got 2 issues with this game. The first one is that whenever there is ANY other audio playing like for example a YouTube video or Stream playing. The audio just permanently just cackles/pops randomly until I restart my game. The second issue is my mouse when I do tab out and back in randomly cuts out and stops responding properly. My keyboard is fine but the mouse almost loses track half the time. Now that was a couple days ago. I temporarily fixed those issues by re-installing Graphics drivers but now the game is just unplayable because that is happening all the time now. Can anyone confirm if they are having this issue, or if they know it's getting fixed because I wanna play this game. It's the only game I've been hyped for this year but I want to play it when Ubisoft can actually get it stable.