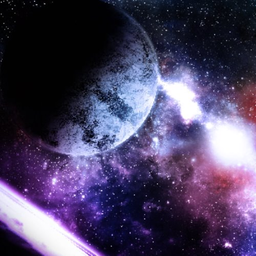 Best posts made by TheCool5579
@fred_p I use my comrades my Vikings as cannon fodder to distract Zealots. While the Zealots are focusing on them I'm rolling around firing arrows at weak spots. I then climb up high so if the Zealots climb up to get me I can Heavy attack, knocking them off. When they hit the ground the fall damage usually kills them. If not, rinse and repeat.

@fgx1988 Fantastic idea/method. I love it. This is how it should be done. Ubisoft needs to go for broke, put the hammer down, meaning allow this to be the definitive customization in gaming experience. I hope the transmog ability is added. Odyssey had it. Why remove it? I am not a developer so perhaps it is beyond my understanding. Your recommendation and idea is great and I want it added. Fantastic, Brethren.

Latest posts made by TheCool5579