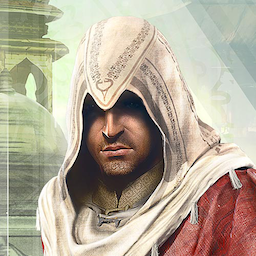 Posts made by TheCraftyLemur
Hey @ubi-theberry,

I ran some tests using other bits of software and found that my drive wasn't 512GB as advertised, and more like 50GB. I've returned it and will be trying a different drive later.
Apologies for my tone in the previous message!

Thanks,
TheCraftyLemur

The game doesn't launch, it shows the small splash screen and then exits.
I have:

Updated my drivers
Checked my DX version
Updated Windows

When I went to validate the game files, it said they failed to validate - literally 5 minutes after installing. This is the 3rd time I've installed this game... It takes at least 7 hours to install, complete waste of time.
I checked the drive where the game was installed, I could see 36GB of files, the other 24GB is missing. The drive says there's around 60GB allocated (this is the only thing on this drive)
I restarted my computer to finish updating Windows and when it booted up again the game was gone... disappeared into the aether yet still taking up 60GB on my drive.

What can I do to fix this? And don't give the the old 'just reinstall the game again' line, I tried that a few times, a complete waste of over 20 hours.
This was my first experience using the Ubisoft Launcher, and will probably be my last.