Best posts made by TheKewee
Unable to play more than a couple hours without the game freezing and crashing usually during boat docking, cut scene or entering a region."Display driver nvlddmkm stopped responding and has successfully recovered." is recorded in the system event log.


I've had multiple 3+ hour sessions with no crashes after turning hardware-accelerated GPU scheduling off in Windows settings!

Previously I've never had a session not end in a crash

Hardware-accelerated GPU scheduling is found in windows settings under system / display / graphics / default graphics settings.. reboot required

When Season 9 first came out I started to get the occasional freeze while playing.. Now since Tuesday's maintenance I can't complete a simple bounty mission without it freezing

I tried to log a support ticket, but scroll to the bottom and "Start Chat" is the only option and it's disabled with "chat is currently unavailable". How do we raise issues with support? or do we just uninstall the game and go play something that actually works?


Latest posts made by TheKewee
Most liked by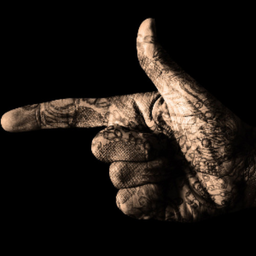 Most liked