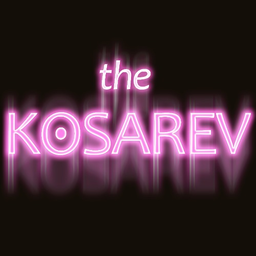 Best posts made by theKosarev
The saddest thing than new RTX Cards have very tiny advantages in FPS than 2070, or 2080. LOL!

Hello everybody! Start of the game was fine, stable fps, but after 20 min of gameplay the game started plays laggy.
You check my vid here if you don't trust me.. 

 on RTX 3090, yeah super..

And strange that most laggs happenes in cut scenes, it's very strange, ok I understand some performance isues when happening super massive fight, but cutscenes..

And IF YOU replay this moment (quit and start again) no lags at all, why? I have nvme ssd and other spec are ok.
Latest posts made by theKosarev
Most liked by