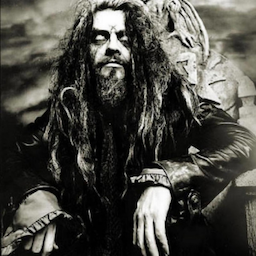 Trailblazer_74
@Trailblazer_74
Best posts made by Trailblazer_74
This user hasn't posted anything yet.
Latest posts made by Trailblazer_74
Returning player, I hadn't unlocked the shock or shrapnel trap. Went to Coney Island, got it set to manhunt and found the trap in the cache next to the laptop. Equipped it and used it during the mission.

When I logged back in it was gone. I re-ran the quest but after the laptop unlocked the cache it was not "openable" (is that a word) it just acted like I had already got the item but I still have a blank spot in my skills and no trap.