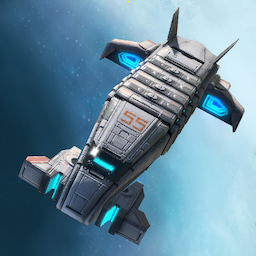 Best posts made by traxcomt
This user hasn't posted anything yet.
Latest posts made by traxcomt
Hi team.
I have following problem :
1 Game installed v12 after release. Next day Ubi client downloaded v11.
2 After 2 logins and rebooting Ubi client it downloaded finally v12
3 Next day on start of Ubi client it downloaded v11 again - I'm back at step 2.
And this has happened 4 times already.
Any thoughts.