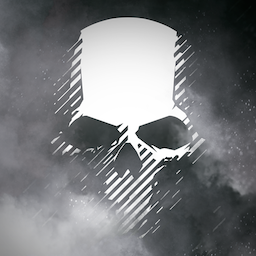 Best posts made by TRS.SilencE
This user hasn't posted anything yet.
Latest posts made by TRS.SilencE
Small adition, i still have Origins and Odyssey installed, both work without issue so the issues are fully related to Valhalla.

For some reason Valhalla doesn't want to start with my setup anymore.
I've played/finished the '1.0' version and finished it. However the current build just keeps flashing my screens and minimizing.

I didn't invest in a 27/34/27 (8560x1440) setup just to get this if you get my meaning.

If i disconnect or disable the screens the game will launch, however i want a fix since it got broken somewhere in the patches that came after.