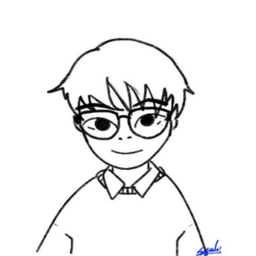 Posts made by Two-Jay
Oh! I've got this..!

Plus++


ultra uption is not necessary. just changing video options is worked

in my case, i change the option middle to low quel.

I can't play the game after clearing a quest 'Unwelcome'. my character was stuck with sygurd and the other in one place. and can't use a map, syrin, inventory... anything. is this Open-beta service of full-price game? when can you guys support hot-fix?