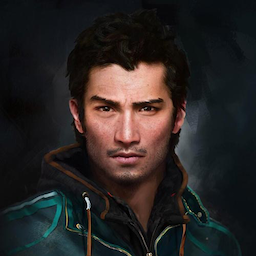 Best posts made by Umilton
@kmansp31 About Azar I keep wondering if a male soldier maybe even the lead character will ask him on a date. During cutscenes when Azar is talking it sounds a bit like a woman.


I talk to Sigurd at the start of A Cruel Destiny at the top of the tower but no quests are given to track. The cutscene with Sigurd won't finish, it just loops back to the beginning where you chose to talk to him. If anyone has this issue or can help. I'm using a pc with Windows 10 Home.