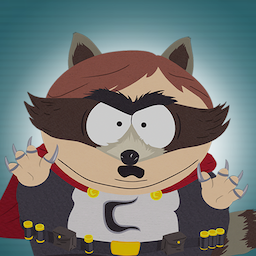 UNDEADKING1994
@UNDEADKING1994
Best posts made by UNDEADKING1994
This user hasn't posted anything yet.
Latest posts made by UNDEADKING1994
I'm among those dealing with inability to upgrade raventhorpe. Due to not getting supplies or raw materials.

Any and all armor it doesn't matter all weapons all armor my jomsviking keeps resetting i cant keep putting money into a game that does stuff like this when primarily its cosmetic payments even so I have the money to spend on youre game with ease buy even so how am I to do that if I can't trust what I pay for to work properly. I've been playing since its release from the corruption bug to the game crashes to youre services failing left and right. I understand human error and its impossible to make a game with out bugs. But I ask how do you guys keep messing the game up when you're releasing updates in its own im not mad at you guys its an honest question im sure im not the only one to want to ask this. I don't find a point in being mad unless I don't get my moneys worth.

@undeadking1994 ok I found a work around. If you get stuck under ground. Save then reload. And when you're in a bearou save out of the bearou not in it. If you did save in it leave the bearou then save.. reload and you should be good.

@carel51 the work around to prevent this from happening to me is when I save i make a new one then when it doesn't show corrupt I save 2 extra in case . If its happened to you already. Clear youre save data then re sync game.

Everytime i try to fast travel while in a hidden ones bearou to my settlement i appear in the ground.