urtubesrclogged
@urtubesrclogged
Best posts made by urtubesrclogged
@arnos78
Thanks... guess that's not related afterall. I've restarted the client a dozen times, rebooted, cleared the cache... doesn't matter.

Reading the tweet below, it looks like they're asking players to give it 24 hours and THEN contact support. Not sure if the ghosting on support cases is related, but if the game hasn't appeared by this evening at the 24 hour mark, I guess I'll update my case & hope it gets noticed? What a mess...



@pmacleod , how did you get in touch with an agent? I can't find a phone number for support. I have a support case open, have tried this forum, but don't have a facebook or twitter account.

All, I was able to open a new case, but this time as a chat and had to fiddle with the category drop-downs to enable the chat button instead of submitting the case (PC, Valhalla, Technical Issues, Download Issues, UPlay PC Download). The agent asked for my order number and informed me that the processing had failed and my purchase would automatically be refunded (7-10 business days). I have to re-purchase the game, but I'm hesitant until I see the refund come through which could be a week...

FYI for everyone else waiting for responses to their support cases.
Latest posts made by urtubesrclogged
Most liked by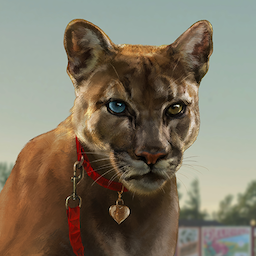 Most liked