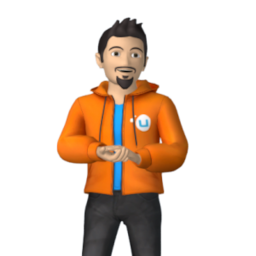 Best posts made by USSPrometheus
@ubiexcellent I was hoping it would have been fixed today as it's the last thing I need for 100%. But thank you for coming back to the thread and updating us, hopefully the team can get the fix in for the first patch next year.

Well I see they are fixing things that aren't big issues, there needs to come a time where development is put to bug fixing long standing issues if they want to retain some semblance of consumer confidence.

Well another bug that I've sadly hit. I think I read someone collected all the codex pages and through this was able to talk to Reda again. However, I had already done the codex pages.

I just completed my 10 contracts today. Prior to this, every time I went to Raventhorpe, Reda was telling a story. Now that I have done 10 contracts, no children and no story. The same as most, a mission marker available to talk to him, but no interaction is possible. This and pig of prophecy seem to be widespread bugs.

Disappointed it's still not been fixed over time yet. I have to say from my own experience, this has been the buggiest AC release yet. Sad to see it's not on the latest update notes.