Best posts made by veehexx
I've a number of issues on pc release:

- general audio quality (too compressed?) & volume leveling. eg Eivor at 100% but NPC are 75%. It's a real imersion breaker and very distracting that i've stopped doing any voice related tasks.
- raid horn not effective all the time. almost like the crew dont hear it as they never turn up. Of maybe 8 raids, i've had to restart 2. I typically go in stealth to clear out then call crew to open doors & loot. Reload into the game (fast travel or main menu & continue) seems to fix.
- some sound/animations not synced (whistle to attract attention)
- waypoint markers hidden behind trees, houses, hills etc
- auto-ride horse (Z key) white line too hard to see in snowy conditions. both the follow-road line and the vertical marker at times. Maybe go with the valhalla cyan/aqua green colour for the route path?
- control system erratic sometimes; keypresses sometimes not detected and ignored. Always seems to be movement like 'C' key to drop down on walls or 'space' to jump off rock walls.
- homestead houses; fabric animations dont occur with NPC moving through them
- fabric/flag FPS low - 30fps lock? it was annoying in Odyssey so would be much better to have it run unlocked fps.
- water ripple/waves from longboat seem too fluid and the effects need to 'thicken up'. it's like the water is too runny and not dense enough.

@gregoryszatmari
dont really care. i'm here to get this game fixed, not for some fake internet points that i could gain from "lies".
clearly i'm not alone based on the length of this thread either.
Latest posts made by veehexx
Most liked by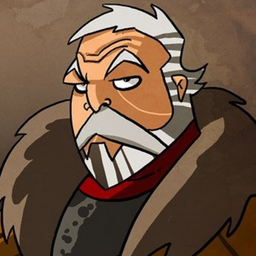 Most liked