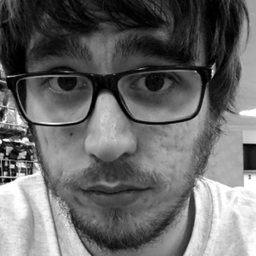 Best posts made by x3ro-Shikari
@griffen346 Yeah can confirm it's also still bugged for me on latest patch too... Come on Ubisoft...

@donpedropl this quest is bugged in so many ways. It bugs out no matter which order you do the NPCs in. I'm stuck with the legs guy in the water at the top, and the blind guy won't follow me or allow me to talk to him... just stays at his home shouting.


@pk_t3mpzz I've uploaded a video on the other thread about this. I know about the other guy. He won't follow me up the hill. That's the problem.