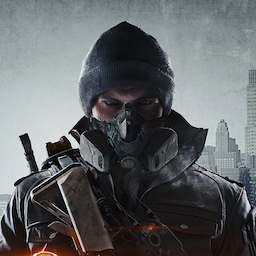 xAverageBananax
@xAverageBananax
Best posts made by xAverageBananax
This user hasn't posted anything yet.
Latest posts made by xAverageBananax

i have similiar issue as well

@bielik01 maybe? i'm not sure too that's why i confused why i would have one extra skill points i've check every skills and all of them were already upgrade

@bielik01 from what i remember i just progressing the story of DoR and it reward this one last skill point before it gift me mastery point

@bielik01 i have complete everything and i already done the druid and france DLC long time ago and now i'm playing the DoR now

@bielik01 of course i'm aware of the difference between skills point and master skill points i'm not asking about the master skills points now but the normal skill points i have max out everything but cant saw any empty spot for the skills point

i think somebody have this issue before but this is my latest problem. i think i have maxed out every skills in the skills tree and i even double and triple check every of the skills everything were already maxed out but why would i have one more skills points? when i up lvl more i gain the master skill point now i try use the auto assign skills as well but nothing happen. my current power was 535

@heyslickthatsme i see thanks man i was keep wondering when the episode 2 will release i have wait since ages lol gonna uninstall the game now thanks again

so i've saw somewhere that bloodline DLC will have 2 episode right? first one already out so i was wondering when the second episode will start?