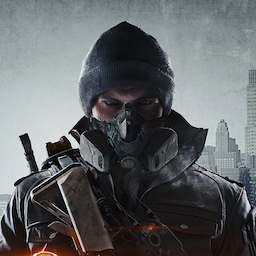 xAverageBananax
@xAverageBananax
Best posts made by xAverageBananax
This user hasn't posted anything yet.
Latest posts made by xAverageBananax
i bought some weapon and mount using the helix credits but it didn't shown up on my weapon list? i understand the mount maybe need to wait till we unlock the mount section but what about the weapon that i bought it? and the complete map set i also bought as well but they will only appear their locations after i syn the area or?