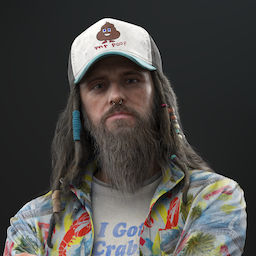 Best posts made by xKylee_
Latest posts made by xKylee_
@kingggdan i am having the same issue

After having a cutscene with prisoners there is loading screen and after it im spawning stuck in this house with Sigurd and Dag im not able to do anything im just literally stuck. (Changing settings Ultra high -> low etc. didnt work for me )

@volfy52 didn't work for me, still stuck in Sigurd and Dag :(( any other fixes?

Most liked by