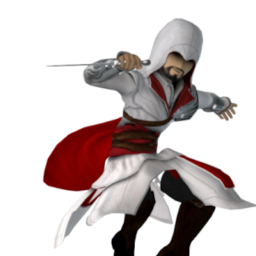 Posts made by xXJohnnyboiiXx
@alake314 Omg It actually worked!!!!! The community is trying harder than the actually game company that developed the game to fix its many bugs.

Same but instead of Aelfgar it's Hunwald who stopped in the middle of the road for me. I've tried uninstalling, reinstalling, and even reloading the save but none of it works.