Continue your odyssey
Welcome to discussion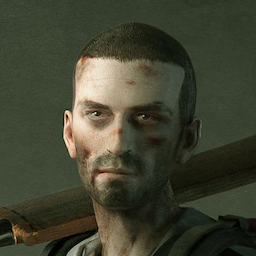 Best posts made by YLOMNSTR
This user hasn't posted anything yet.
Latest posts made by YLOMNSTR
I've gotten to a point in the game where I don't seem to have a marker for the main story mission. All I seem to have are side quests. Do I have to complete a certain quest before the main mission comes back?