Continue your odyssey
Welcome to discussion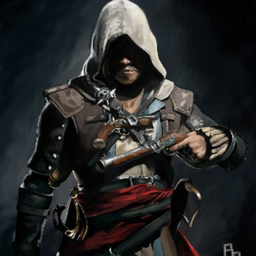 Best posts made by Zillex234
This user hasn't posted anything yet.
Latest posts made by Zillex234
So I'm having this problem in the quest where Valka joins the rest of the Raven Clan in England. We start slowly walking to her designated hut before she just stops entirely in front of the longhouse. I've done a bit of research and I've learned that Randvi is supposed to be there to talk with Valka, but that isn't happening. I've tried everything I can think of to fix the quest but nothing has worked so far and I'd rather not install the game. Ubisoft please fix your game!!!