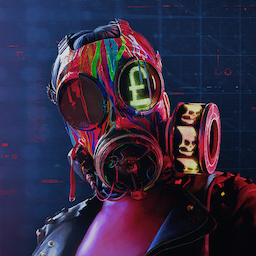 ZowieEC2A.Dzy
@ZowieEC2A.Dzy
Best posts made by ZowieEC2A.Dzy
This user hasn't posted anything yet.
Latest posts made by ZowieEC2A.Dzy
It's hard to win if meet 5 stacks in high rank. i hope it could protect those people who play solo rank. For example, you can reduse the mmr he lsoe, increase the mmr he win.it can inspire those people who always play solo all the time.